Douglas M. McGaughey, CPP, CAS www.29-ten.com
TERRORISM THREAT MITIGATION
Douglas M. McGaughey, CPP, CAS www.29-ten.com
Douglas M. McGaughey, CPP, CAS www.29-ten.com
"Ultimate excellence lies not in winning every battle, but in defeating the enemy without ever fighting." ~ Sun Tzu
Understanding the environment is crucial to assessing threat opportunities; assessing threat capabilities within your safe zone and while in route allows you to develop and implement counter-measures which will mitigate your risks.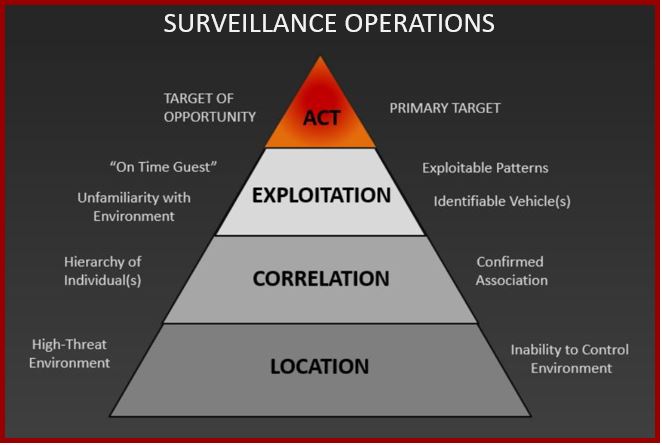 The transition from law-abiding citizen to hard-core terrorist, is a metomorphosis similar to the catipallar and the butterfly. The process is recognizable - if you understand what to look for.
Whether a large organization

or

a "Lone Wolf", the terrorist will usually conduct an assessment of a target prior to perpetrating the act. The act they perpetrate will be focused on "The Viewing Audience" and it is during this phase that they are most vulnera

ble.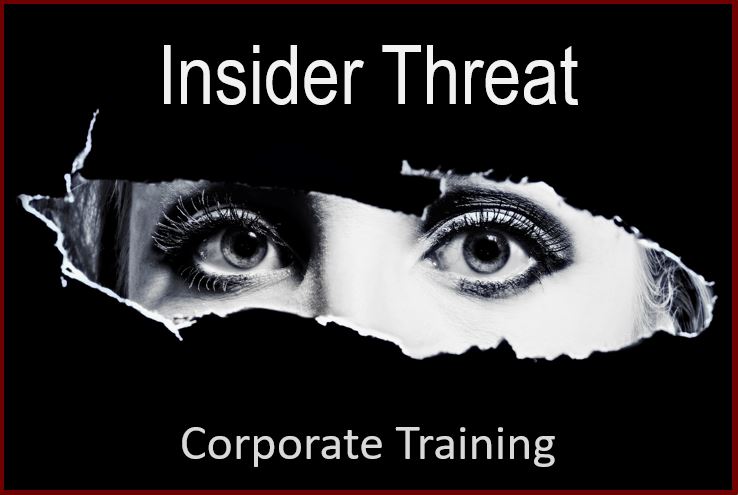 From financial difficulties and seeking a quick resolution, to membership in a violent, extremist or terrorist group, from feeding an adrenaline appetite, the "Insider Threat" can attack from any direction. Our team of counterintelligence and counter-espionage experts go beyond the basics to inform, educate and counter the threat.
"Security is the priceless product of freedom. Only the strong can be secure, and only in freedom can men produce those material resources which can secure them from want at home and against aggression from abroad." ~ B. E. Hutchinson

CPTED, or Crime Prevention Through Environmental Design program consist of four inter-related cornerstones: Natural surveillance, territorial reinforcement, access control and maintenance. When properly implanted a well-organized CPTED program will result in reducing the opportunity for crime and increasing the quality of life within the community. .